Repeater is a podcast hosted by Evan Forde Barden and Patrick Cartelli about people's favorite songs. Each episode, they invite a special guest from the world of comedy, entertainment, and beyond to share one song that they love – be it an all-time favorite, a track that reminds them of a great story, or something that just blew their minds.
In the before-times, these #podbros would host a live show in NYC where they asked comedians to count down the top 10 songs of a given year. It was like TRL, but good, and maybe it will return one day.
---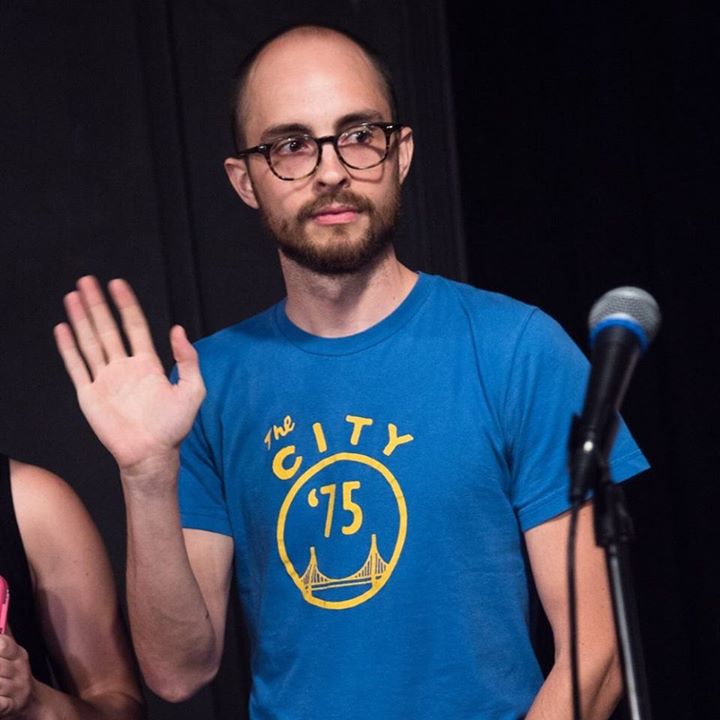 Evan Forde Barden is a writer, actor, and former garage band king living in Greenpoint, Brooklyn. Originally from Massachusetts, Evan moved to NYC in 2010, where he met Pat and stopped playing music. When he's not hosting Repeater, Evan makes sketch comedy with Young Douglas. He loves dancing, vegan treats, and NBA basketball. He has never worn a shirt.
---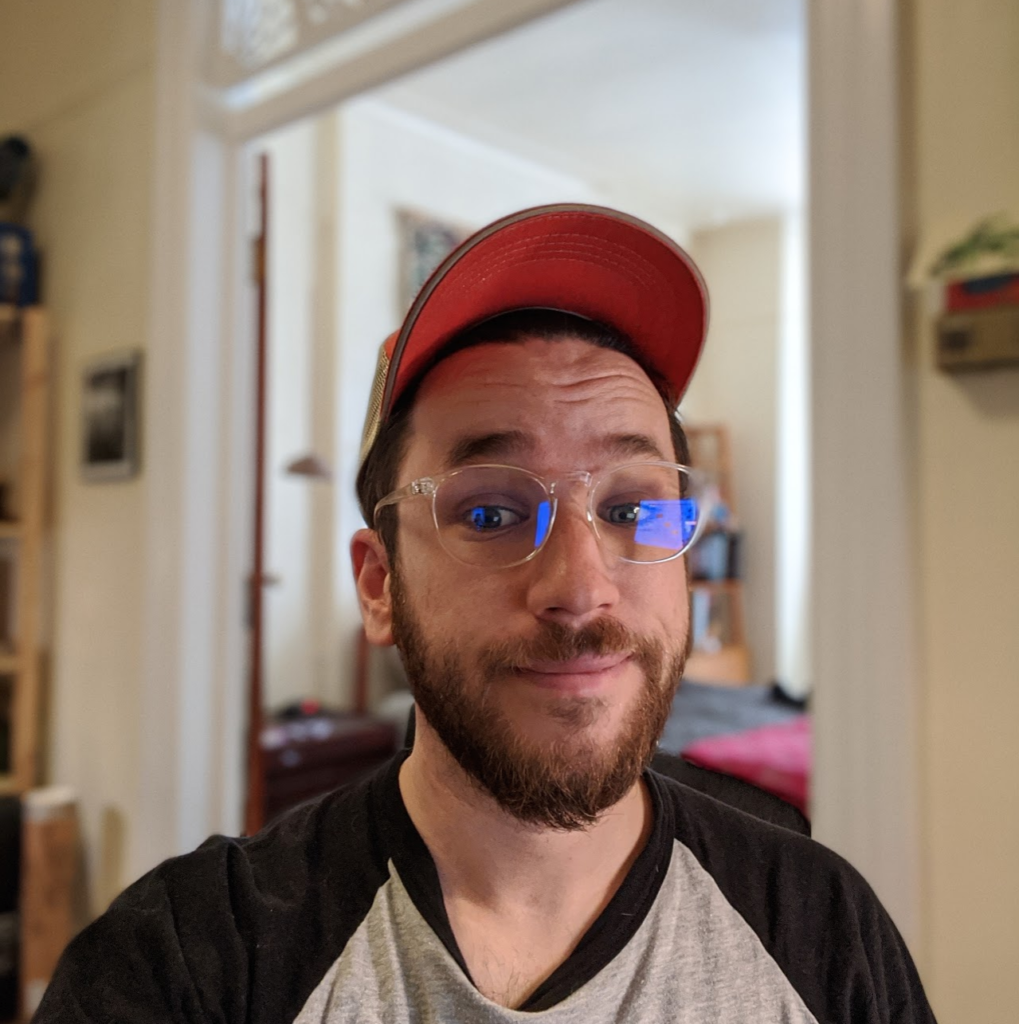 Pat Cartelli is a storyteller, performer, and designer based in Astoria, Queens. He co-hosts Repeater alongside Evan Forde Barden. Pat also has a video sketch group called Summer Collider where he directs, writes, and performs. On top of all of that Pat is a Storyteller and can be seen at QED, The Creek and the Cave, and Astoria Bookshop.
---
Subscribe