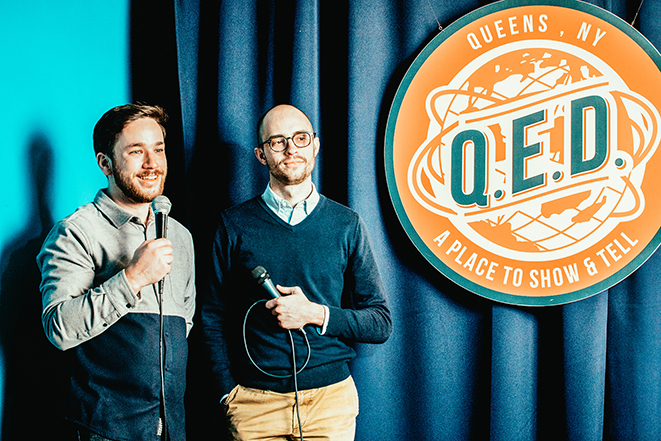 Show Alert! The Top 10 Songs of 2019
We're celebrating the end of the year by counting down the ten best songs of 2019…according to our hilarious guests. We'll be joined by seven of our favorite comedians as they present their favorite songs of the year. After everyone gives their presentations, the Repeater hosts will rank the top songs of 2019!!! Come and vote for the audience choice!
When? Sunday, 12/29, 7:00 pm
Where? QED, 27-16 23rd Ave, Astoria, NY 11105
Link: https://qedevents.eventcalendarapp.com/u/17247/58879
Featuring:
Milly Tamarez (NPR, MTV, Vice, BET)
Brooks Allison (UCB, Black & Blonde)
Chrissy Shackelford (Wyatt Cenac's Problem Areas)
Molly Kiernan (Russian Doll, MTV News)
Juan Nicolón (Flama, UCB)
Jordan Randolph (Magnet Theater, Six Story Walk Up)
Peter Johnston (The Late Show, Story Pirates Podcast)
Plus live music from Boy Brooks!