Podcast: Play in new window | Download
Subscribe: RSS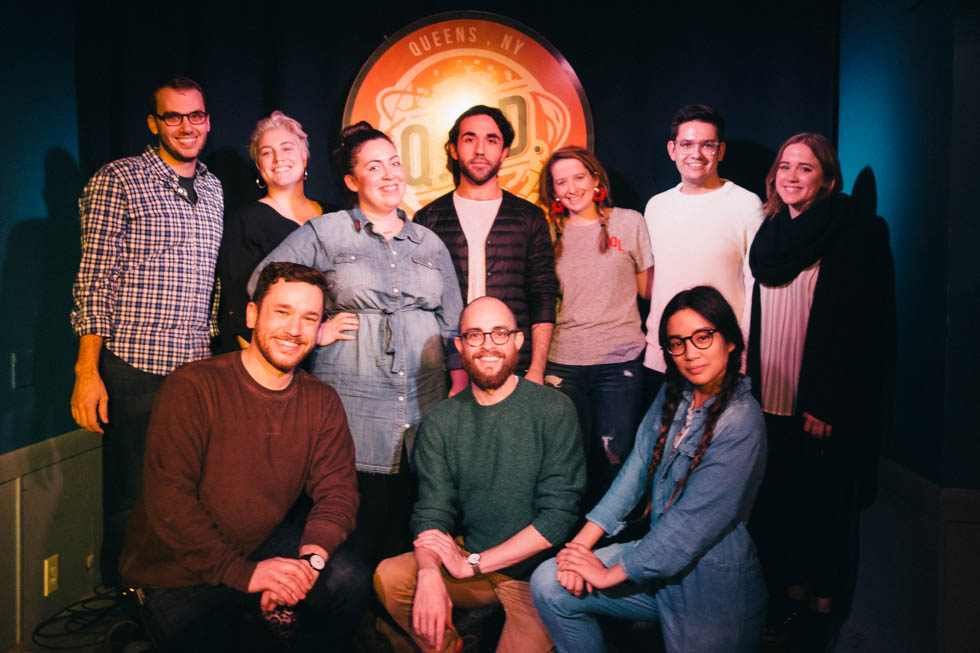 LOVE IS IN THE AIR!!!
We continue our annual tradition of LOVE SONGS ONLY for the Valentine's Day edition of the live show and we invite SEVEN wonderful friends to join us for the occasion. We ask everyone to talk about a love song or, at least, a song that's important to their romantic past and boy-howdy did they deliver.
Our guests:
Jenna Marucci (Jenna & Aileen Think You're Great, @jennamarucci)
Bryan Berlin (The Moth, Love Hurts, @berlination)
Kelly McCready (Dobama Theatre, Kraine Theatre, @kellyraemacca)
Lee Hubilla (Hideaway Circus, Magnet Theater, @butactuallee)
Dmitry Shein (Magnet Theater, @dmitryshein)
Molly Kiernan (Magnet Theater, HelloGiggles, @mollybkiernan)
Aileen Danielle Clark (UCB, Jenna & Aileen Think You're Great, @aileenlilhandz)
Plus! We have live music from Queens' own Michael Varamogiannis (@buddhababy323).