Podcast: Play in new window | Download
Subscribe: RSS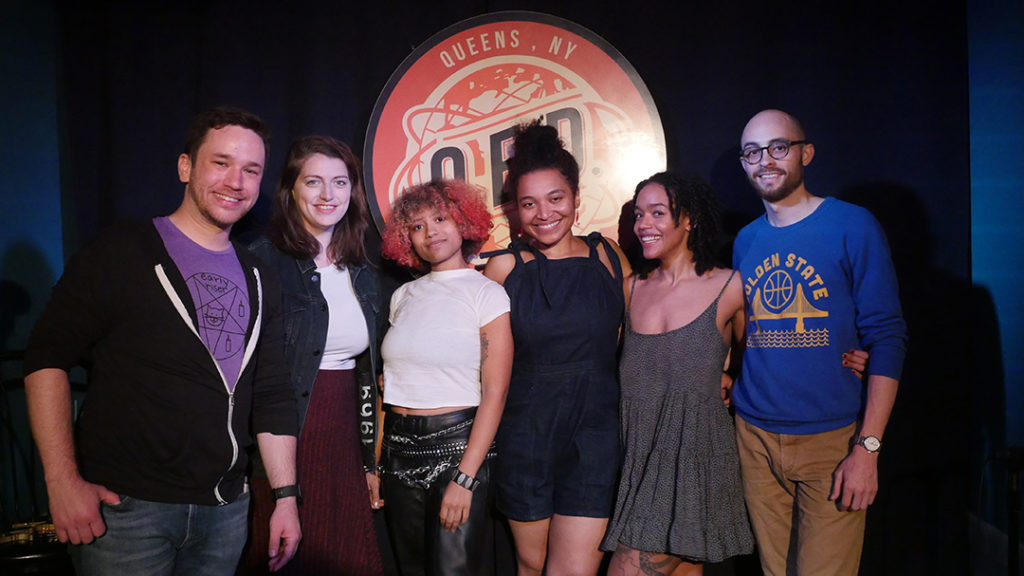 Chrissy Shackelford (Wyatt Cenac's Problem Areas) is on the show to talk to us about Jewel's song "Near You Always." April Kae (Imanigold) plays the cover and then brings up the rest of Imanigold for a couple more songs! This is a jam-packed live episode!
Chrissy was both excited and embarrassed by her choice, and was very vulnerable while listening to this song. Surprisingly then, "I'm rich and I fuck" somehow ends up being the mantra of this episode.
After the song clip, we talk about being a cool teen learning to play guitar and Chrissy tells us that she never equated this love song to anyone she dated or crushed on.
Topics include: Jewel's early years, growing up in Dallas, differences between home self and school self, the importance of alone time and compartmentalizing parts of her life, family dynamics, and loving the Old 97s!
If that wasn't enough, we also tackle the age-old question: "Are you allowed to swear on podcasts?"

Check out the Cover!
You can find Chrissy on the internet:
And April Kae:
Twitter: @loveimanigold